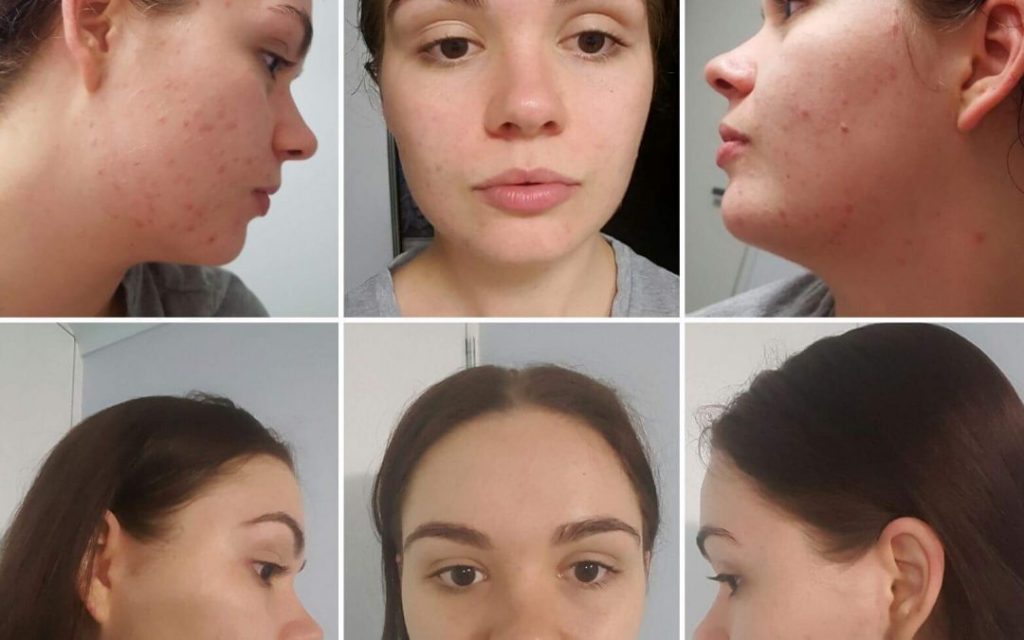 Hi everyone, its Amanda here from His and Hers Beauty and Skin Solutions, today I am here to talk to you about acne and adult acne. Adult Acne is not uncommon, in fact it's one of the most asked about skin conditions out there.
I had full blown acne when I was 18, so I know all about it and I have treated my skin myself over the last 14 years in the industry. I have had facials of all kind and swapped and changed products to find what really works. So, believe me when I say I have been there and done that!
Questions that you are asking yourself:
Why do I still get this?
Why is this happening now?
And how can I treat it?
There are a lot of factors to consider no matter what gender you are:
• Hormones
• Food
• Exercise
• Genetics
Treating the inside is just as important as treating the outside.
You need to treat your skin from down in the deeper layers of the skin. With acne, most people won't want to hear this, but drawing the congestion out of the skin can help to keep it away. If you are breaking out your body is telling you that you need to get it all out. A combination of good product and peels in the salon will help to do this.
There is so much more I could go into, but each person is different so here at the salon we offer free consultations for those wanting to know more. Come in we can look at your skin and go through everything to determine what is going on within the skin
So, give us a call or message or contact us through Facebook so we can make you feel comfortable in your skin.