about amanda
His and Hers Beauty and Skin Solutions was established in July 2015 and is owned and operated by Brisbane beauty therapist and ABIA 2017 Finalist Amanda Marsilio. The beauty salon is located in beautiful Aspley on Brisbane's Northside.
His and Hers Beauty and Skin Solutions offers exceptional beauty treatments and services that dramatically transform clients confidence and self-esteem. In every treatment, clients are guaranteed to receive the best possible care, allowing you to relax in a welcoming and comfortable environment. Clients of His and Hers Beauty and Skin Solutions always leave feeling alive and rejuvenated.
Amanda's passion has always been beauty and skin solutions. She has been working in the industry since 2004, undertaking a variety of study and courses in the field to widen her range of knowledge and qualifications.
Amanda realised her desire to become a beauty therapist from an early age after experiencing her very first treatment as a thirteen-year-old girl. She instantly fell in love with the environment and knew beauty treatments and skin solutions were her passion.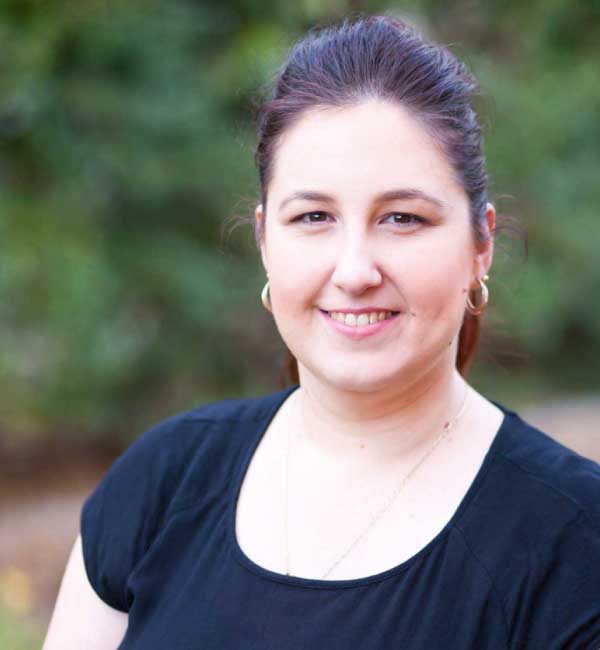 AMANDA MARSILIO
Amanda started her career as a Beauty Therapist in Tully, Far North Queensland
gaining valuable experience putting her study into practice by working with a
range of different clients. After three years in a small country town, it was time to
move to the city and expand my horizons. For the last nine years, Amanda has
worked in Brisbane for three different businesses; specialising not only in beauty
but skin correction, massage and make up artistry.
Throughout Amanda's twelve-year career, she has voluntarily extended her knowledge
and qualifications in many different areas. Amanda has completed courses such as
remedial massage and make up, as well as attending a variety of skin treatment conferences.
Amanda's beauty spa, His and Hers Beauty and Skin Solutions flourishes because of her
commitment to keeping up to date with current industry standards and treatments.
This ensures that clients are provided with the best possible care and advice.
While Amanda enjoys all aspects of beauty, her real passion lies within skin correction.
As a former sufferer of severe acne, she studied the facial treatments, products and
ingredients best needed to correct and transform the skin.
His and Hers Beauty and Skin Solutions aims to empower their clientele with
knowledge of the difference between high quality cosmeceutical ingredients and other
on shelf brands. This is vital in ensuring individual skin needs are being met and exceeded.