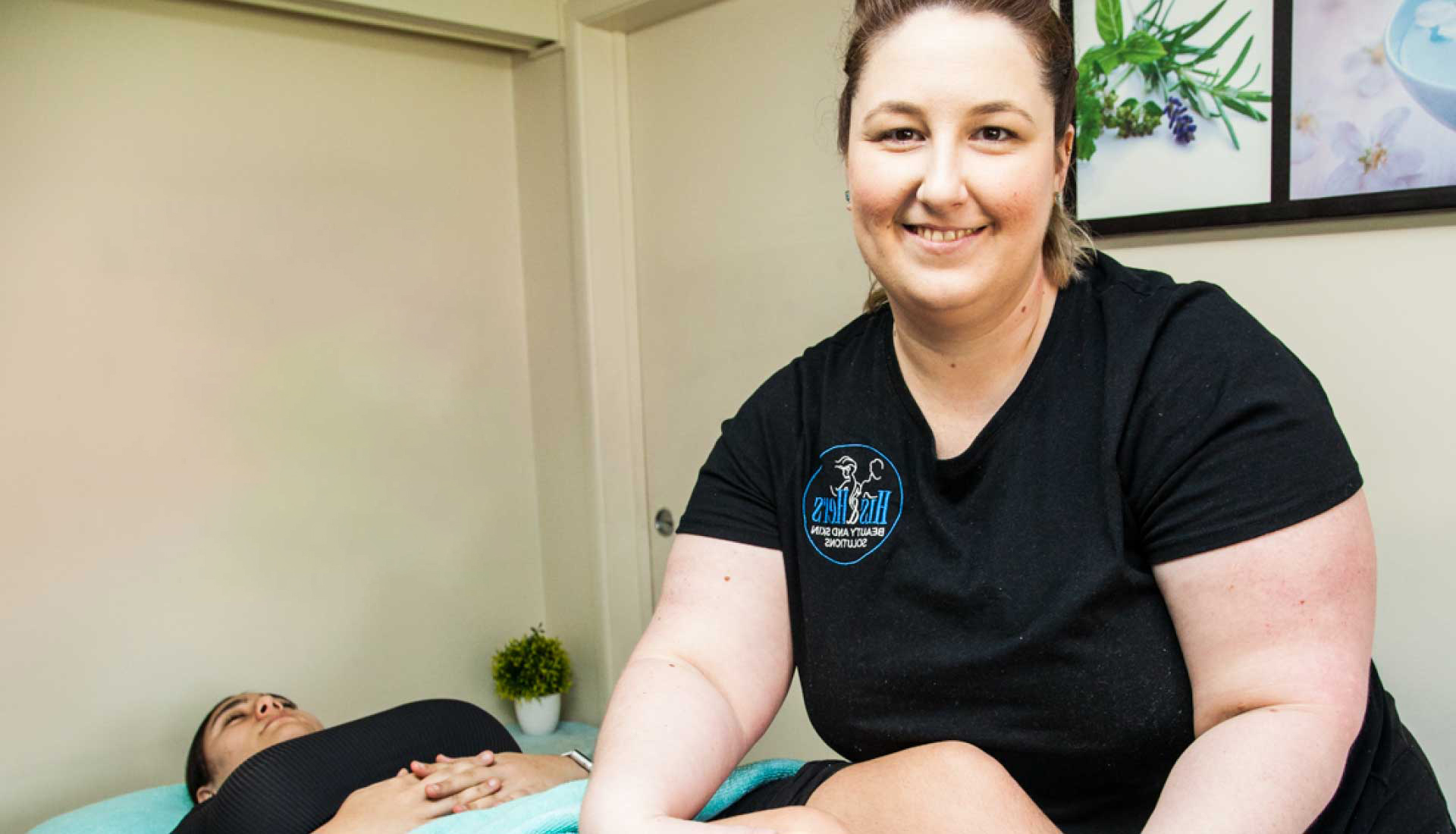 EXPERT BEAUTY
TREATMENTs AND
SKIN SOLUTIONS
Feel alive and rejuvenated after a treatment in our relaxed, welcoming and
comfortable environment.
exceptional facial treatments and beauty services
Dramatically transform your confidence and self-esteem with our range of treatments at our soothing, relaxing beauty spa located in Aspley, Brisbane.

Your skin will feel brighter and tighter, radiant and youthful after one of our facial treatments.
our brands​
We use only the very best products for your skin.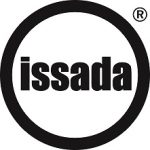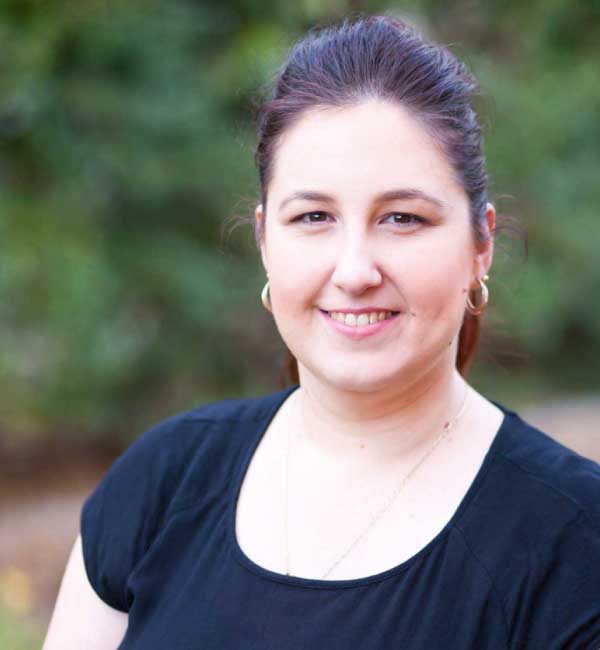 ABOUT AMANDA
His and Hers Beauty and Skin Solutions was established in July 2015 and is owned and operated by Brisbane beauty therapist and ABIA 2017 Finalist Amanda Marsilio. The beauty salon is located in beautiful Aspley on Brisbane's Northside.
Amanda's passion has always been beauty and skin solutions. She has been working in the industry since 2004, undertaking a variety of study and courses in the field to widen her range of knowledge and qualifications.
What My Clients​​
Say about Me
I've been a client of Amanda's for 7 years. Had my first appointment at the new salon today and it was awesome – it looks great and fantastic prices.
Melissa Hallam
Amanda is the best there is when it comes to skin. She has so much knowledge about how to correct and care for skin. She has been my therapist for 6 years now and she has transformed my skin in that time. My skin always feels and looks fantastic after one of her treatments. Her spray tans are great as well. No orange glow and nice and even. Can't recommend her enough. Thanks Amanda!
Jan Cox
I highly recommend Amanda at His and Hers. You won't be disappointed, she is so knowledgeable, kind, professional and willing to go the extra mile for her clients, she is fantastic. Thanks Amanda for everything, you're the best.
Geraldine Azzarello