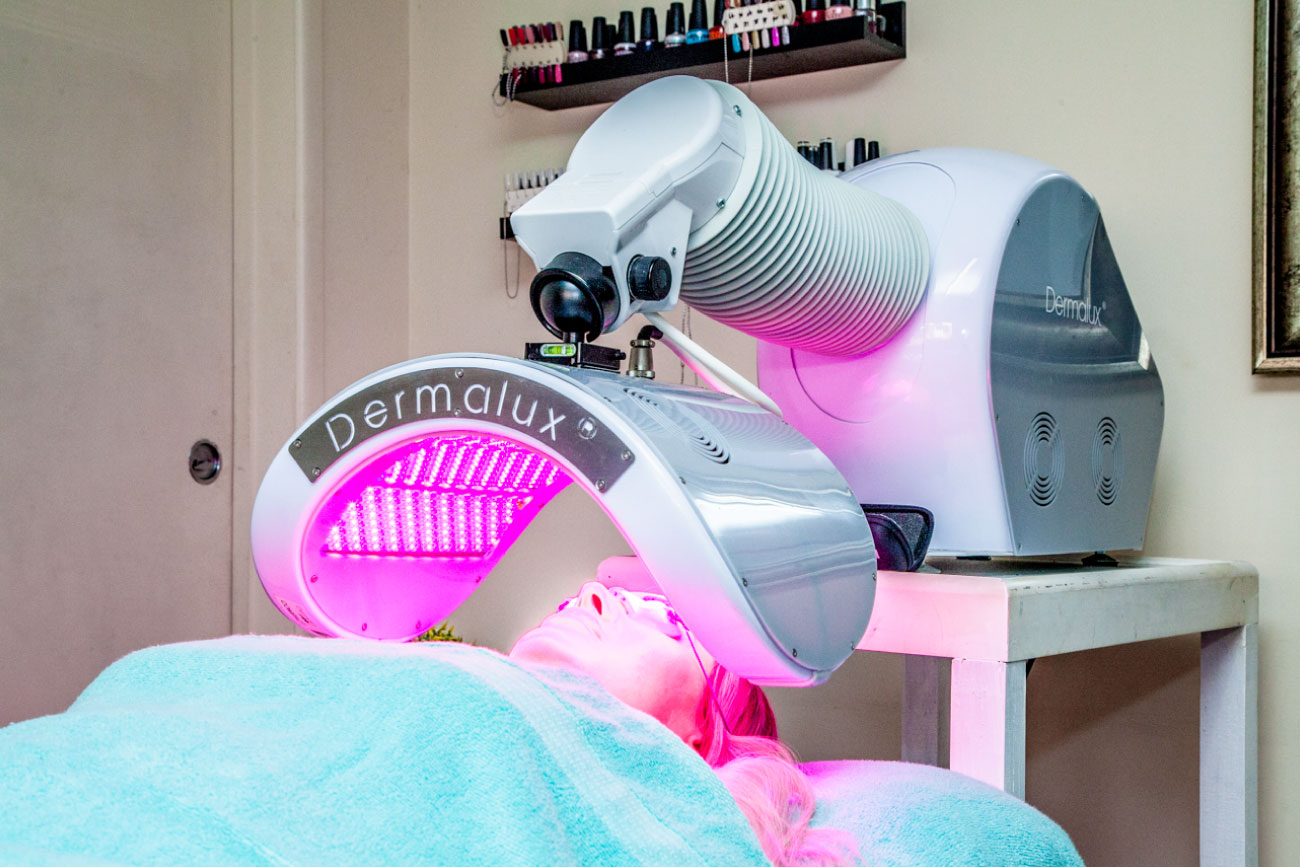 facial
HIS AND HERS SIGNATURE FACIAL
75 MINS | $149.00
This facial includes one of our Pro Dermal Peels tailored to your skin concerns and we have added our Dermalux machine to this facial to optimize your results. You will receive a cleanse double exfoliation, peel, mask, Dermalux, serum, moisturiser and sunblock to finish.
HIS AND HERS EXPRESS FACIAL
45 MINS | $99.00
This facial includes one of your Pro Dermal Peels and our medically certified Dermalux Machine.
This facial will leave your skin feeling brighter and tighter. Your skin will love it! You will receive a cleanse, exfoliant, dermalux, serum, moisturiser and sunblock to finish.
EMERGIN C RADIANCE C FACIAL
60 MINS | $110.00
An intense facial treatment that brightens, hydrates and gives a radiant glow to your skin combining natural herbal extracts and antioxidants to treat uneven or sun damaged skin. Enjoy the brightening benefits, leaving your skin feeling radiant and youthful.
GINGER AND ME MINDFULNESS FACIAL
60 MINS | $120.00
Ginger and me Neurocosmedics works on a cosmetic-medicine level to specifically counteract two modern-day skin disruptors; stress and neuro-ageing. In today's world our mental state is constantly being challenged, connection with people is in fact disconnected and we seem busier than ever. With this is mind we wanted to introduce a service that concentrated both on skin and mind.
These MINDFULNESS facials are designed to treat skin conditions while experiencing a professional MINDFULNESS meditation session. Join us today for a treatment that gives birth to beauty from the inside out, first evident in a smile and a sense of peace.
LYMPHATIC DRAINAGE FACIAL
60 MINS | $139.00
A well-functioning lymphatic system keeps the inner pathways (the extracellular space) clean and clear by removing toxins and cellular debris. This allows the flow of our circulatory system to nourish our skin cells with oxygenated blood and nutrients.
PRINs FLOW mask works with our organ systems, applying as a targeted, tightening mask that increases blood circulation and promotes detoxification. At the same time, it transfers active, vitamin-rich plant extracts that make for healthy, glowing skin.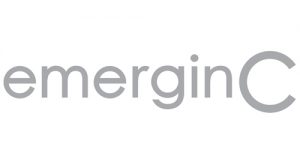 WHAT IS DERMALUX?
The Dermalux LED machine uses clinically proven RED, BLUE and Near Infrared light that penetrates into different layers of the skin to target MULTIPLE SKIN CONCERNS. The sensation of being under the light is pure heaven and relaxation but what is going on, is the light is working on specific points in your skin to get your skin functioning how it should.
After treatment, the light is still working right up until the next day (if not even longer) to achieve that natural GLOW!
Treatment is perfect for treating: Eczema, Psoriasis, acne, ageing, scarring, rosacea, redness, aching bones, dry skin and dermatitis.
Add the Dermalux to any treatment for only $49.
Dermalux packages for optimal results: 10 treatments for $800.