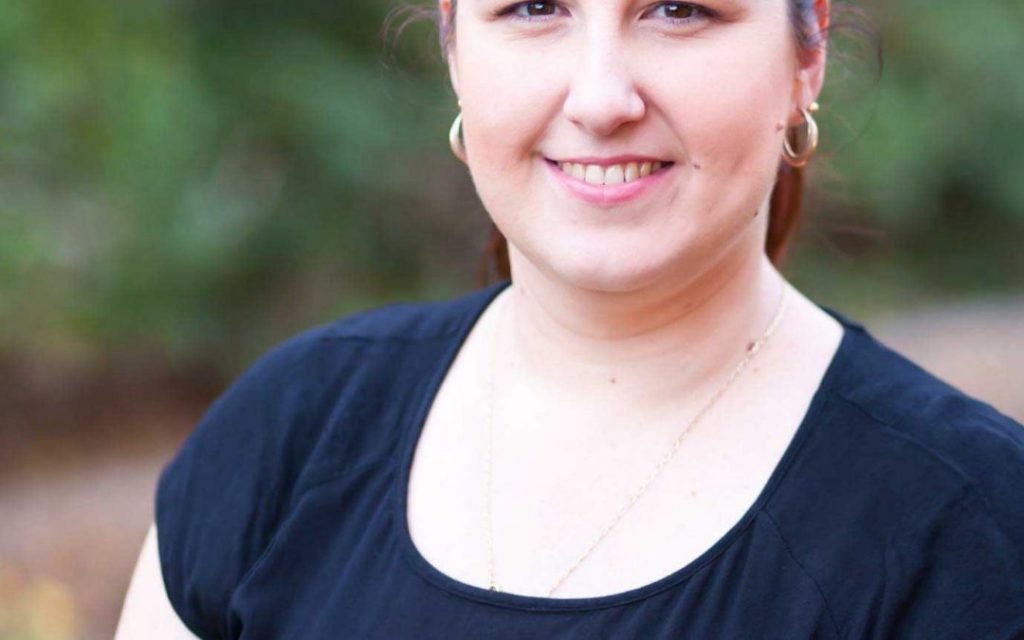 My name is Amanda and I am the owner/operator of His and Hers Beauty and Skin Solutions.
So I have been in the industry for 14 years and started this business 2 years ago.
I am originally from north Queensland a little town called Tully so I did my study in Cairns. I was lucky enough to have Julie one of the local beauty salons up there take me under her wing while I was studying which made my love for the industry grow and my skills further before I even started full time work.
After 3 years I felt it was time for me to move here to Brisbane into the big smoke where I knew I could study a lot more and improve my skills which is exactly what I did. I worked in one salon for over 6years which taught me a lot, Brenda gave me a job not knowing what to expect but I took it in my stride starting out casual which turned into fulltime work which than saw me become the manager of the salon which took everything I thought I knew about beauty to the next level.
I always knew I wanted to start my own salon it was a dream of mine since the day I said to my parents I want to do beauty for a living.
My passion for the industry grew more and more every day I was in it, suffering from acne got me more and more intrigued about the skin and studying a lot more about ingredients that could and would help to fix skin conditions as well.
I love what I do and I am so lucky to have started this salon and I enjoy growing it every single day.
So I hope that when you visit the salon you feel that you will be part of the salons family as well. My aim is to make you feel comfortable in your own skin.
Thank you and I hope to treat you soon