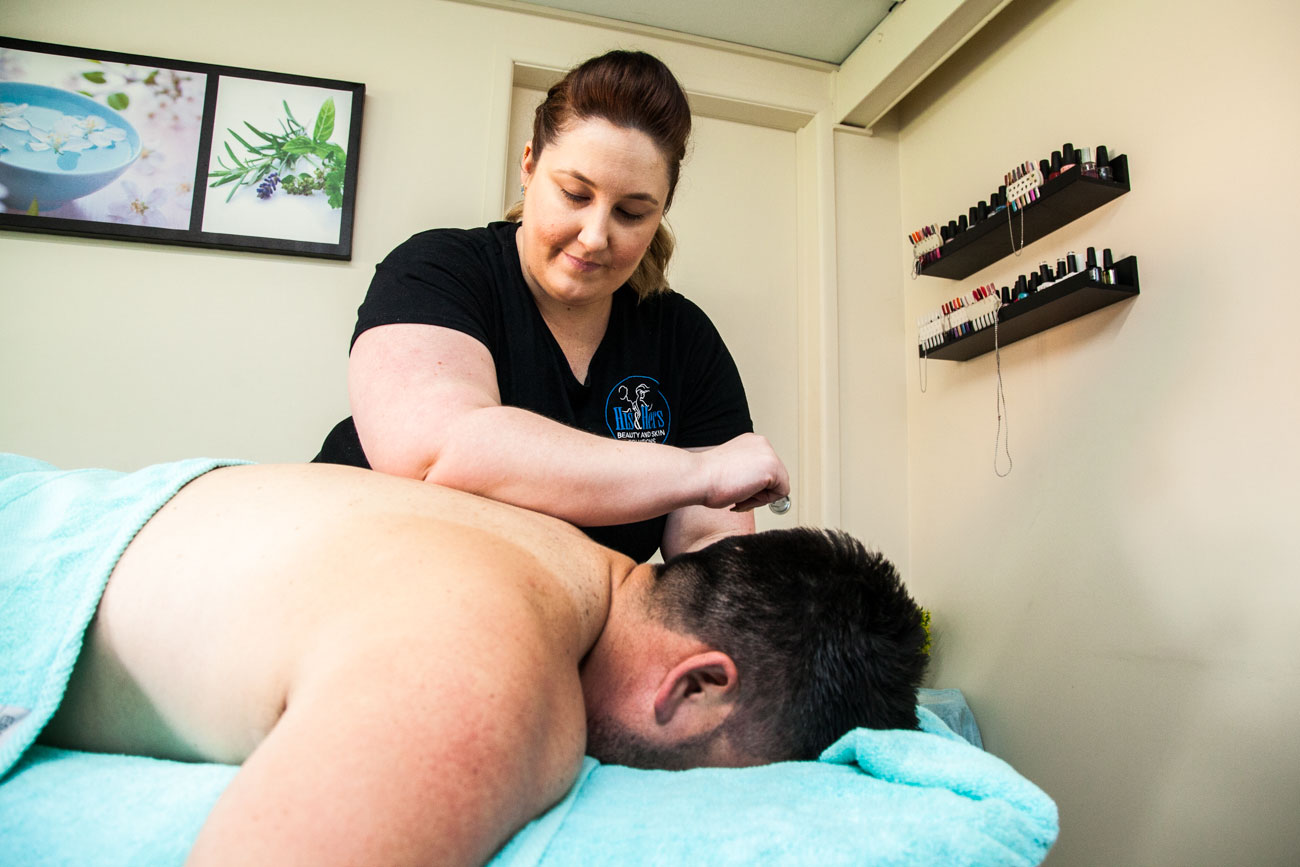 body
MASSAGE
Massage should not be thought of as a luxury treatment but more of a well-being treatment. Your body takes on so much pressure and stress in our everyday life so having massages regularly will help slow you down and relax every part of your body.
I am a qualified remedial massage therapist which allows you to claim on all of your massage if your health fund allows you too.
Your massage can either be a deep pressure massage which will allow us to deal with problem areas of the body, re-balance areas of concern as well as relax the entire body. Or try a gentler massage which will gently relieve aches and muscle soreness as well as revitalise your full body.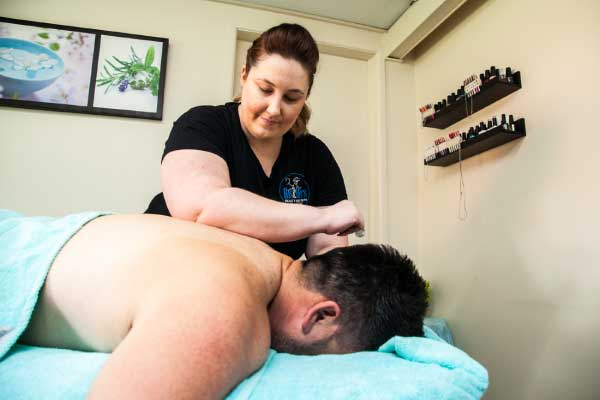 60 MINS
MASSAGE
$100
45 MINS
MASSAGE
$85
30 MINS
MASSAGE
$60